Hours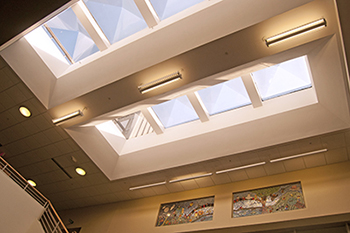 Visit tenants' websites for their hours.
The Village on Park's hours:
Monday - Friday: 7:00 am - 9:45 pm
Saturday: 7:30 am - 4:00 pm
Sunday: Closed
The Village on Park is closed on:
New Year's Day
Memorial Day
Independence Day
Labor Day
Thanksgiving Day
Christmas Day
A JBM building security officer is on duty every day except some holidays, and may be contacted at 608-222-5156.
Solicitation is prohibited at all times.