Leasing Space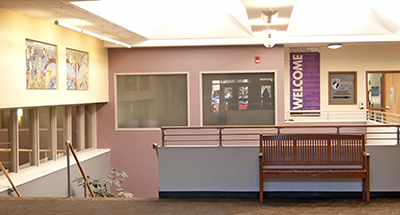 Plato Commercial Real Estate
Owner: Kent Yan
Address: 2801 International Lane #216, Madison, Wisconsin 53704
Cell: 608-698-6833
Email: kent@platorealestate.com
Click here to view available Rental Space
Available Office Space at The Village:
2300 S. Park St. -

Suite 109 (637 sq. ft.) - lower level studio office with tall, exposed ceilings. (available November 1st)
Tenants can also enjoy allocated use of atrium conference room that can sit 50+.
Storage Space - Numerous sizes and negotiable, with utilities included.